Company Overview
Shriram Automall India Limited (SAMIL), an ISO 9001:2015 certified MSME company, is India's Largest Phygital Marketplace connecting pre-owned vehicles & equipment buyers and sellers. SAMIL began its eventful journey in 2011 by setting up India's first professionally managed and organized Auction Platform for buying and selling pre-owned cars, commercial vehicles, construction equipment, farm equipment, three-wheelers, two-wheelers, gold, and properties.
Backed by Shriram Finance Limited and CarTrade Tech Limited, SAMIL has over 1,600 employees and more than 120 Automalls across India. SAMIL conducts more than 3,000 bidding events every month through its phygital platform (Automalls) and online platforms (cartradeexchange.com & bids.samil.in). SAMIL also provides vehicle inspection and valuation services through Adroit Auto, innovative car buying and selling experience through BlueJack, precise used vehicles & equipment pricing through ThePriceX and industrial auction of properties, plant and machinery, commodities, and scrap, salvage and surplus assets through 123done.in.
Over the years, SAMIL has facilitated over 23,00,000 customers and a full spectrum of sellers across Banks, NBFCs, Insurance Companies, OEMs & Dealers, Leasing, Rental & Aggregator Companies, Brokers, Transporters, Contractors, and End Users in their buying and selling decisions.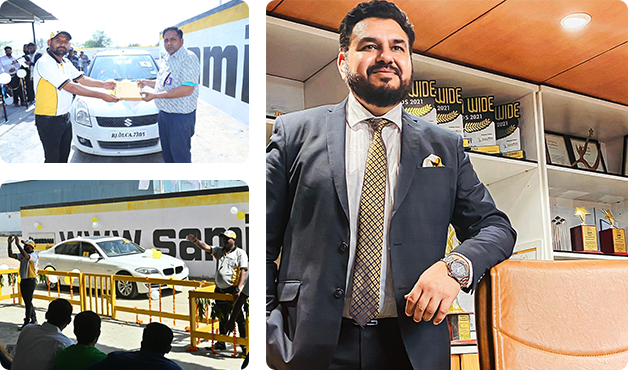 Vision
To be the largest exchange platform for trading pre-owned assets with tangible physical presence spanning all major cities of India providing high quality services continually striving to connect prospective customers.
Mission
SAMIL is committed to total customer satisfaction and continual improvement in performance by providing with complete transparency in every transaction thereby building trust, reliability and value for the customers.
Core Values
Transparency
Valuing relationships
Commitment with integrity
Building pre-owned eco-system
Growth-oriented innovations
Process driven yet agile
Who we are

Established in
February, 2011
An intellectual Pool of
1600+ employees

Pioneer in serving well-structured
bidding platforms pan India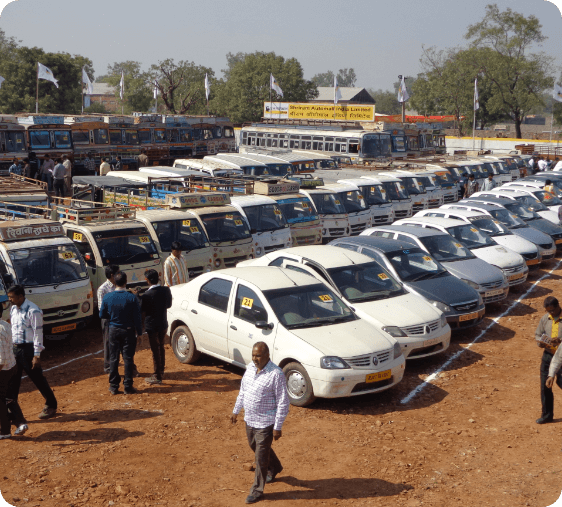 What we do
We foster the growth of automobile industry by presenting a wide range of pre-owned vehicles and equipment in various segments, namely:
Commercial Vehicles
Construction Equipment
Farming Equipment
Passenger Vehicles
3 Wheelers
2 Wheelers
How we do it
For professionally shaping every transaction, we at SAMIL have conceptualised a perfect blend of various bidding platforms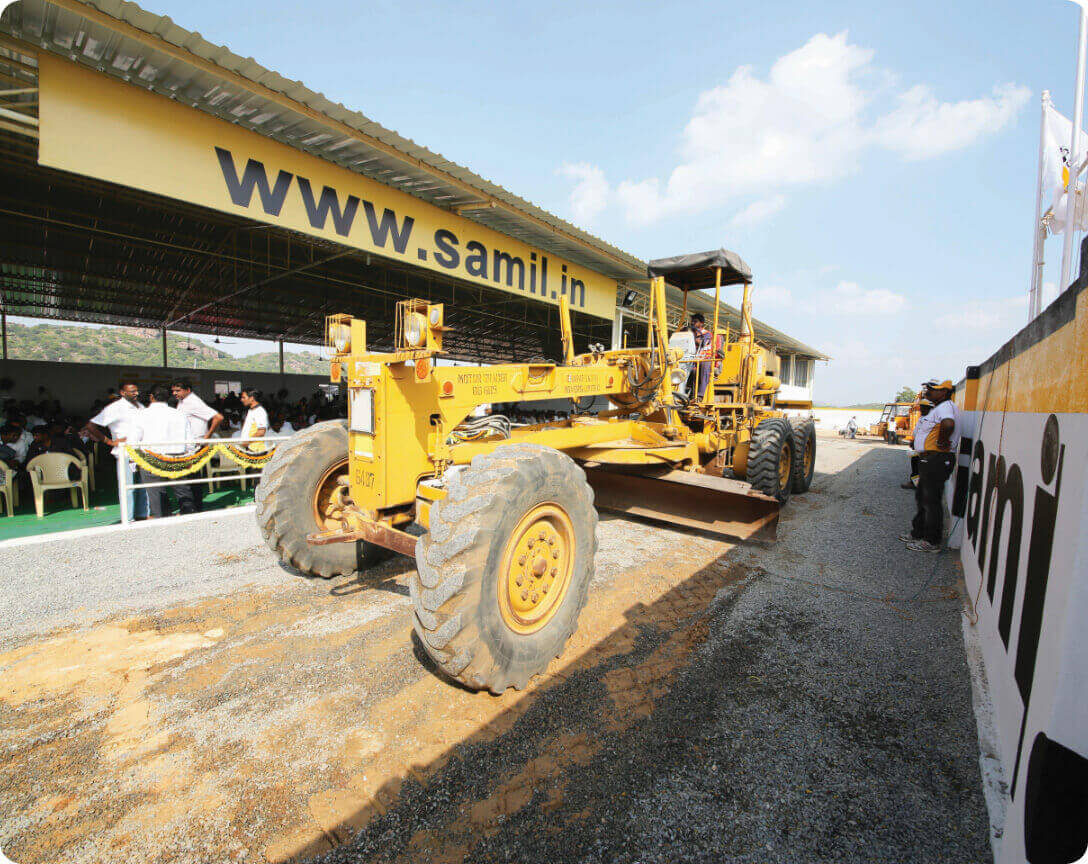 History of SAMIL
The inception of Shriram Automall India Limited (SAMIL) dates back to February, 2011 in the quest of providing well-structured bidding platforms for the acquisition or disposal of pre-owned vehicles and equipment. The Company emerges from Shriram Finance Limited (SFL), which is India's largest Small Business Finance Company. Established in 1979, STFC introduced the concept of organised financing in second-hand trucks segment while strategizing its presence in 5-12 year old truck which leads to its market share of 25%. Pan India presence of the company has been cultivated with its 569 branch offices, employing more than 17,000 employees and serving a customer base of approx. 1 million.
Know More
Testimonial
What our Clients/Partners think about us?
"

Mr. Jaswinder Baksh
Deputy Vice President, Tata Capital
I was amazed to see the price of our pre- owned vehicles and equipment going beyond our expectations through SAMIL. Due to a perfect mix of its various bidding platforms, we prefer SAMIL as a one-stop solution to our needs.
"

Mr. R. Nandagopal
CEO, Greaves Cotton Limited
In the volatile business scenario of today, every business is looking at innovative and non- conventional customer outreach methods. Working with SAMIL has been an effective route for us to connect and engage with a new set of potential customers......
"

Mr. Subhash Kedia
Director, Shakti Commodities Pvt. Ltd
An association with SAMIL's bidding platforms has always earned a best price for our equipment. According to me, this method of disposing pre- owned equipment is highly effective as it attracts a large number of audiences through SAMIL.
Meet The Management
We Are A Bunch Of Hard Working Team
Group companies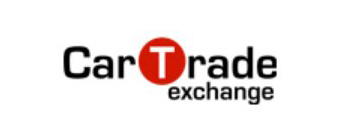 CarTradeExchange -
Leading online vehicle auction platform with 3000+ Dealers across India.You've visited this page many times
Easy Access to Buyers
Bid in Auctions
Large Number of Car Sellers
Free Listings and Enquiries
Zero Loss of Customers
Sell Cars without Purchasing
Know More

BlueJack -
Connects car buyers and sellers with a comprehensive auction platform

Managed Paperwork Transfers And In-house Payments
Full Stack Solution For Cars Including

Inventory Instantly
Liquidation of Stuck

Inspection Reports
Enterprise Grade

The Auction Is Whenever You Want It To Be
Any Time–Any Day–Anywhere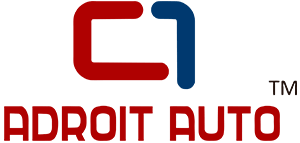 AdroitAuto -
Adroit Inspection Services Private Limited (Adroit) is prominent company strategically engaged in automobile inspection, valuation, certification

Inspection
Automobile & Equipment

Valuation
Automobile & Equipment

Verification
Automobile & Equipment

Certification
Automobile & Equipment
Know More
AUGEO -
Finding the right person is hard, but finding the right person online is even harder and in this period is practically difficult to confide in anybody.
E-Auction
E-Selling
E-Procurement
E-Listing
Know More