Become A Privileged Member
@ INR 9,999/- +GST
Become an exclusive member of SAMIL Group Companies and get access to countless benefits for a year.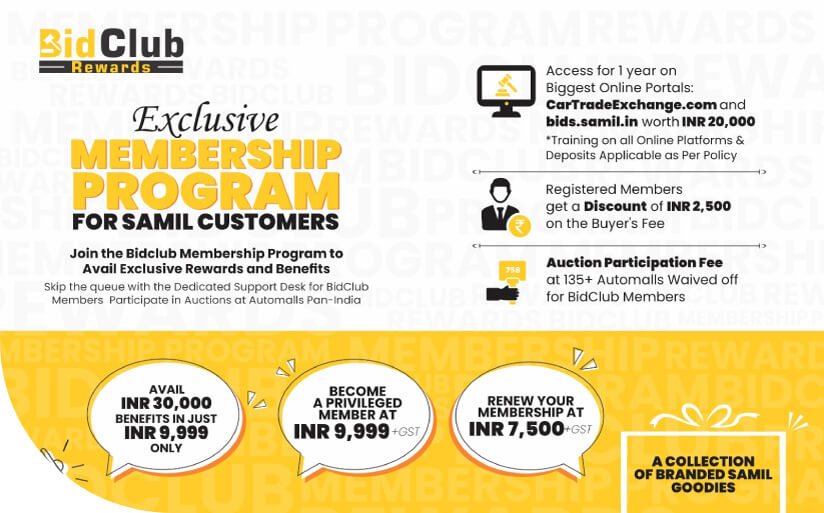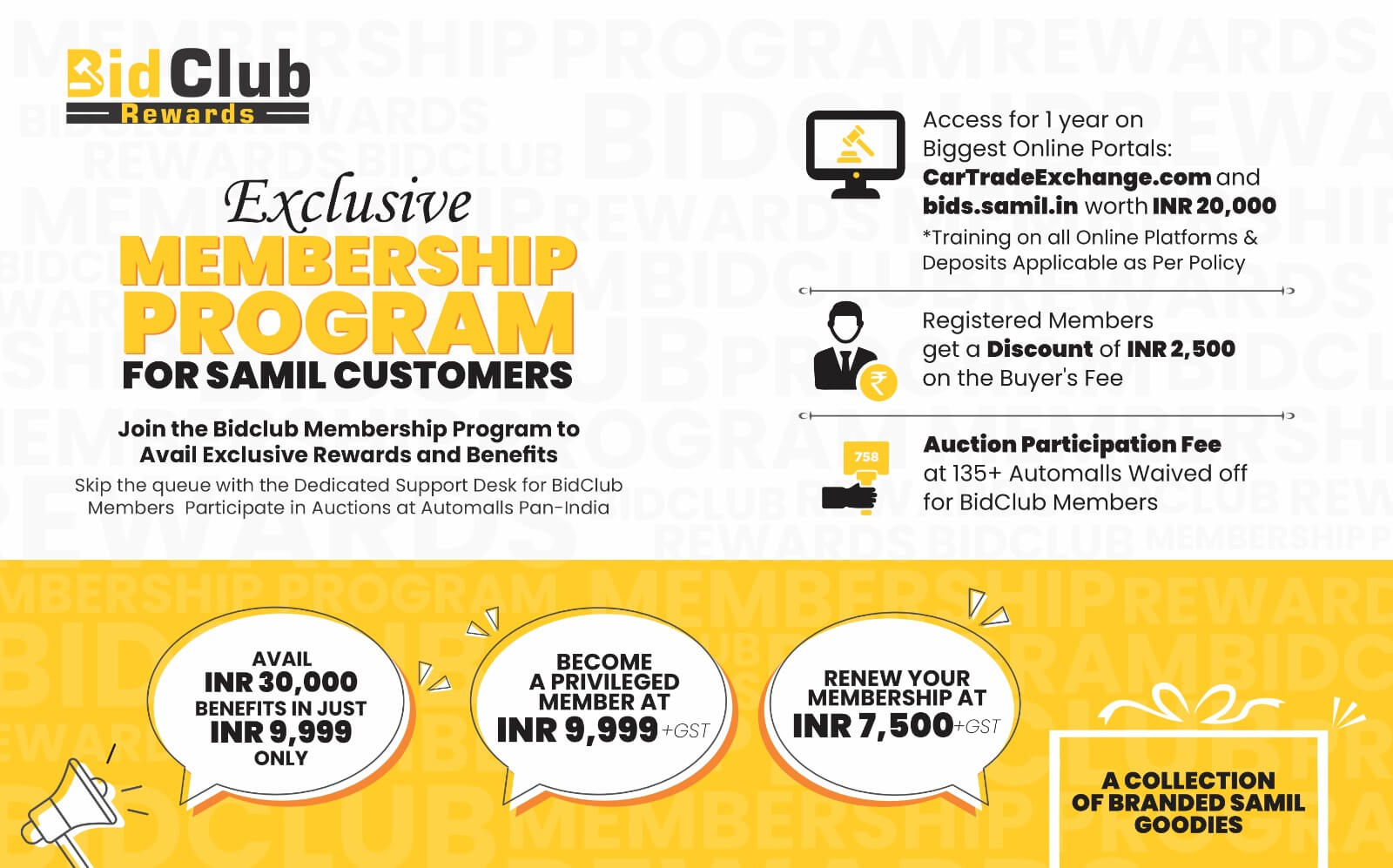 Benefits & Features
Access to Biggest Online Portal
www.cartradeexchange.com
Access to SAMIL Online Portal
bids.samil.in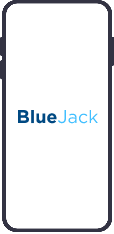 Access to Online Auto Portal
My BlueJack App
Access to
25,000+ Inventory
Flexibility to Participate at
any Automall pan-India
No Event
Participation Fee
Buyer's Fee Cash Discount
Worth INR 2,500
WHY BIDCLUB?
BidClub Rewards represents an exclusive membership program wholly designed for the esteemed clientele of SAMIL Group Companies. Valid for one year from the date of issuance, this membership grants privileged access to a spectrum of benefits, ensuring a year-long participation in bidding events. Our Exclusive Membership Program is a testament to our commitment to crafting exceptional and enduring experiences for our valued customers, reflecting our unwavering dedication to their satisfaction and delight.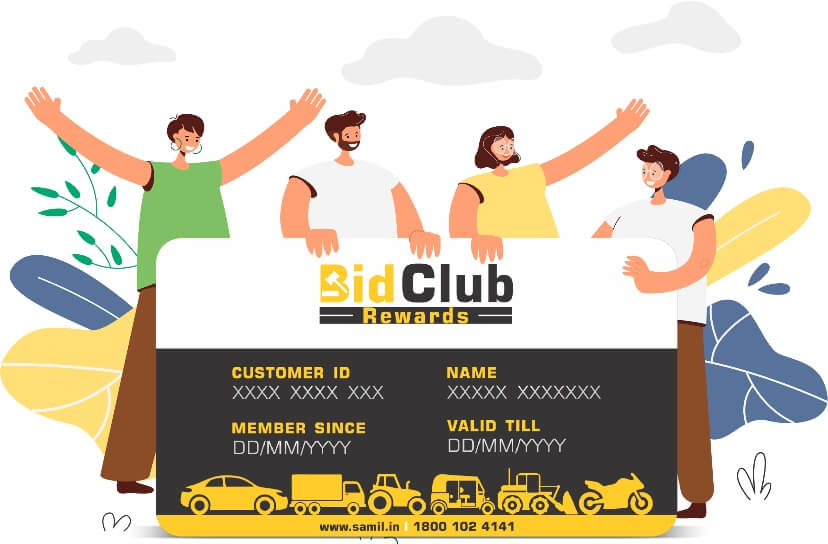 Testimonials
MGurtej Singh Bijral
"For the last 3 years, I've had a great experience with SAMIL. The open way of their working in comparison to market trends also has a great impact on customers. Transparency and security of vehicles standing over there and their records were always up to the mark."
Animesh Chowdhury
"The membership facilities are extraordinary. I am getting privileged customer services such as no waiting in the queues, viewing, watching and participating in all auctions by one click, from my home. This is one of the best advantages of this membership programme."
Shakeel Shakebade
"Being a BidClub member, I've received so many exclusive opportunities, rewards and the privilege of being the first priority. Due to COVID 19, the market got down but SAMIL helped me get back on my feet. They offered a loan by trade advance and to help me buy more vehicles."
Frequently Asked Questions
BidClub Rewards is an exclusive membership program for SAMIL Group Companies bidders. The Membership is valid for 12 months from the date of payment receipt.
Any SAMIL Bidder participating in auctions can become a member of the BidClub program.
Yes, a new bidder/customer can register in the membership program.
The Membership entitles the members to a host of benefits, access to various online auction portals, privileges and cash rewards and they are entitled as SAMIL's privileged bidder.
Here are the benefits and privileges of joining BidClub Membership
No event participation fee for 12 months
Flexibility to participate in an unlimited event at any SAMIL Automall PAN India
Cash discount on buyer fee worth INR 2,500/-
One-year complimentary access to biggest online portal cartradeexchange.com, bids.samil.in and My BlueJack app worth INR 30,000/-
No, all the benefits must be availed during the membership period, i.e., within the 12 months from the date of receipt of payment. In a bid to continue reaping the benefits, members have to renew the BidClub membership.
Documents For Individual Bidders: Pan card, Photo Address proof, Cancelled cheque/Bank passbook.
Documents For Company: Company Pan Card, photo proof, Firms cancelled cheque Addressor's Bank pass book.
We offer multiple modes of payments including UPI, Internet Banking, My SAMIL Wallet, Debit Card, Cash & RSD amount can also be adjusted.
BidClub member will receive an email along with the welcome Kit which includes Welcome e-mail, login credentials for Bids.samil.in and other portals, Membership Card & BidClub Certificate.