Reliable, Hassle-Free, Door-Step delivery for all your vehicles and equipment movement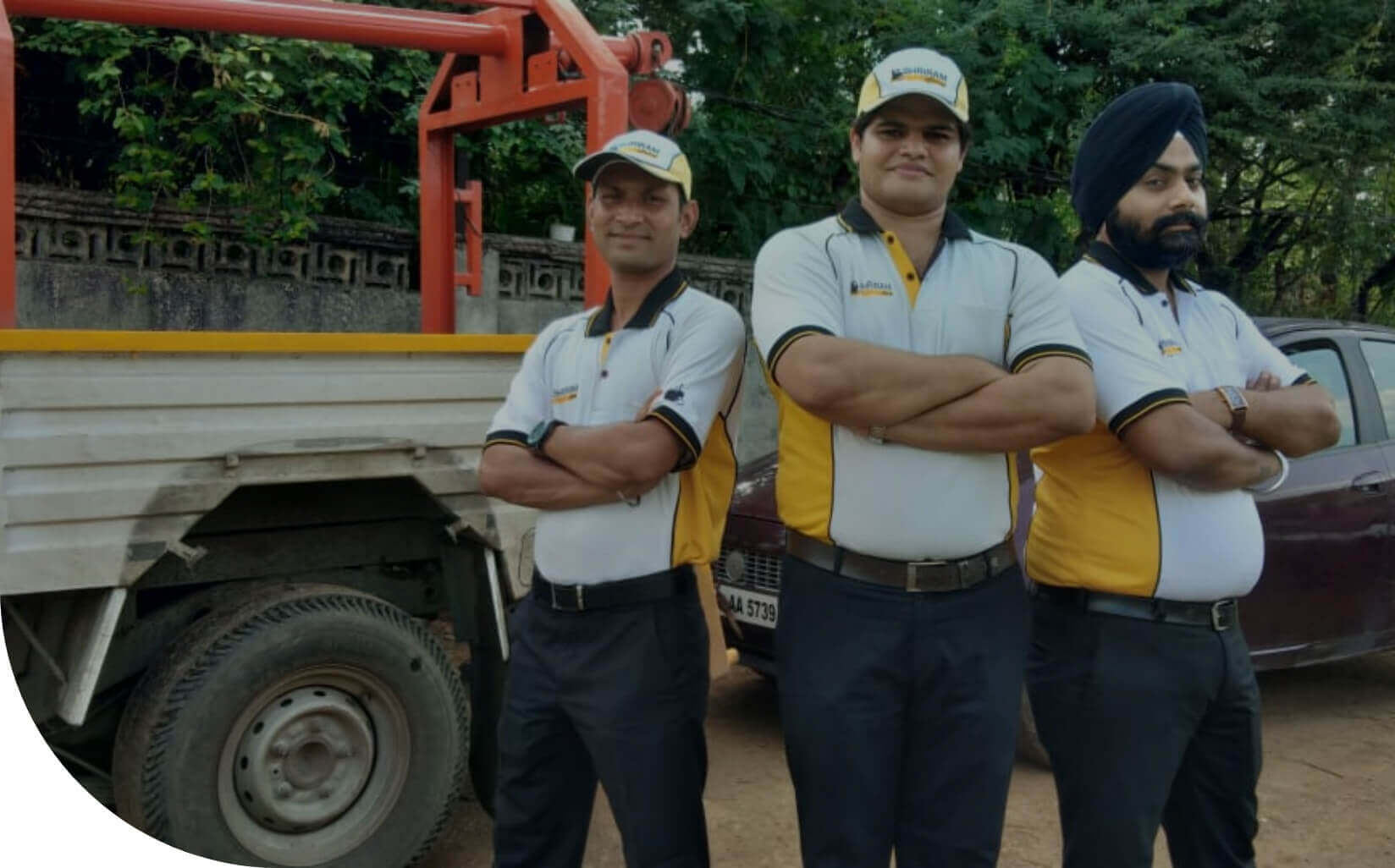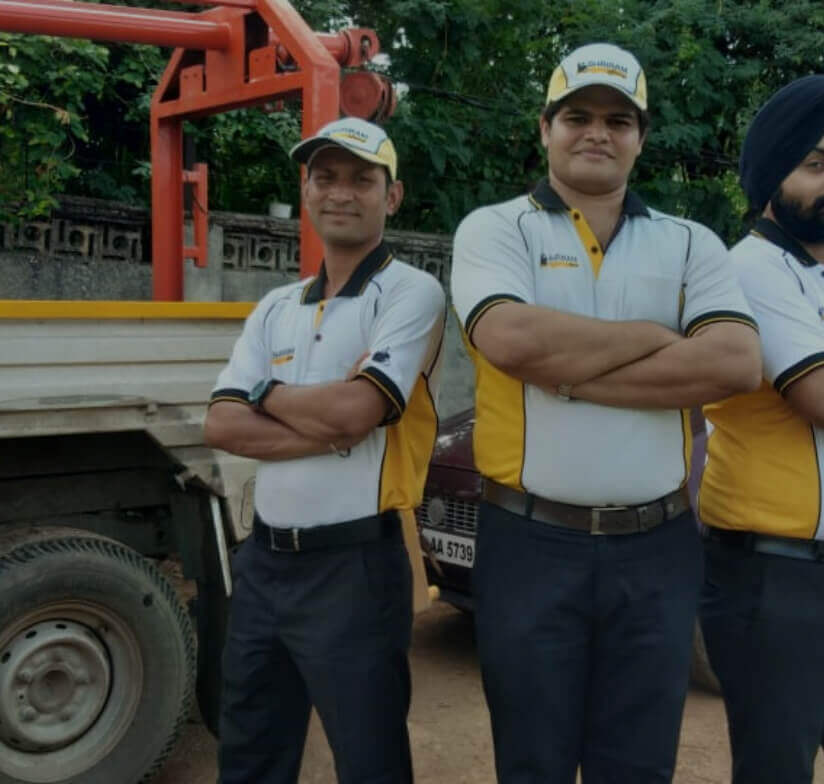 SAMIL Logistics Services
Shriram Automall India Limited (SAMIL) provides you with unparalleled solutions for your pre-owned vehicles & equipment requirements. We combine our deep understanding of the customer's internal & external requirement with our strategic approach, providing a one-stop solution to get your brand on the go.
Our approach focuses on looking out for innovative ideas to address the challenges faced by our customers and to address one such challenge, the company introduced the SAMIL Logistics Services in 2020. SAMIL Logistics Services are the end-to-end logistics and related services. The services will be provided for all categories of Vehicles & Equipment like Commercial vehicles, Construction Equipment, Passenger Vehicles, 3 & 2 Wheelers across all 120+ Automall locations, PAN India.
Logistics Services
Vehicle Shifting via Driver
Vehicle Towing Service
Driver for Hire
Equipment shifting
Get your vehicle or equipment to where it needs to be with SAMIL Logistics Services. We take care of every step of your journey with our all-inclusive service to get your equipment across India quickly and efficiently.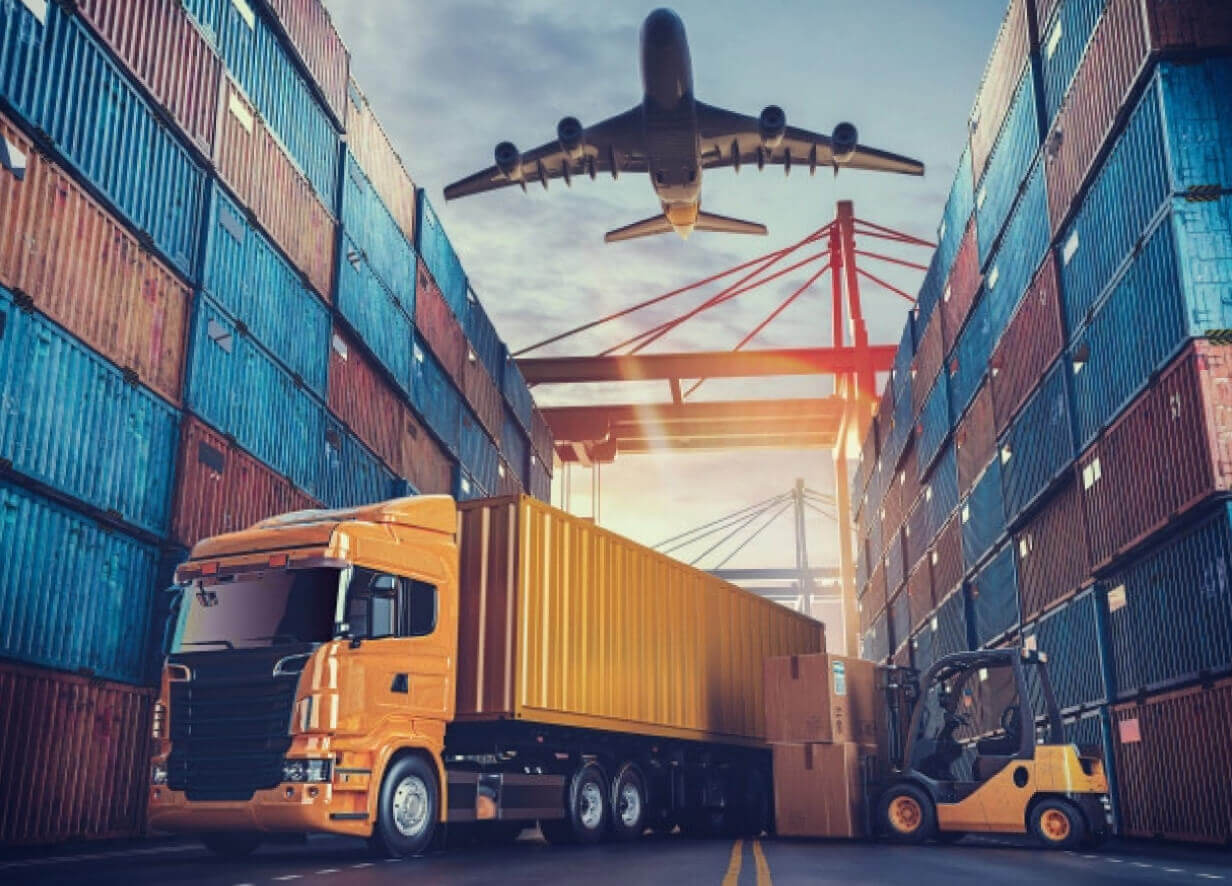 Benefits to Customers
Vehicle Pick & Drop Facility
Hassle Free Towing Services
Track your Vehicle
Safe & Trusted Service
120+ Locations, PAN India
Testimonial
What our Clients/Partners think about us?
"

Mr. Jaswinder Baksh
Deputy Vice President, Tata Capital
I was amazed to see the price of our pre- owned vehicles and equipment going beyond our expectations through SAMIL. Due to a perfect mix of its various bidding platforms, we prefer SAMIL as a one-stop solution to our needs.
"

Mr. R. Nandagopal
CEO, Greaves Cotton Limited
In the volatile business scenario of today, every business is looking at innovative and non- conventional customer outreach methods. Working with SAMIL has been an effective route for us to connect and engage with a new set of potential customers......
"

Mr. Subhash Kedia
Director, Shakti Commodities Pvt. Ltd
An association with SAMIL's bidding platforms has always earned a best price for our equipment. According to me, this method of disposing pre- owned equipment is highly effective as it attracts a large number of audiences through SAMIL.