"Buy Now, Pay Later"
A short-term advance facility to make your dreams come true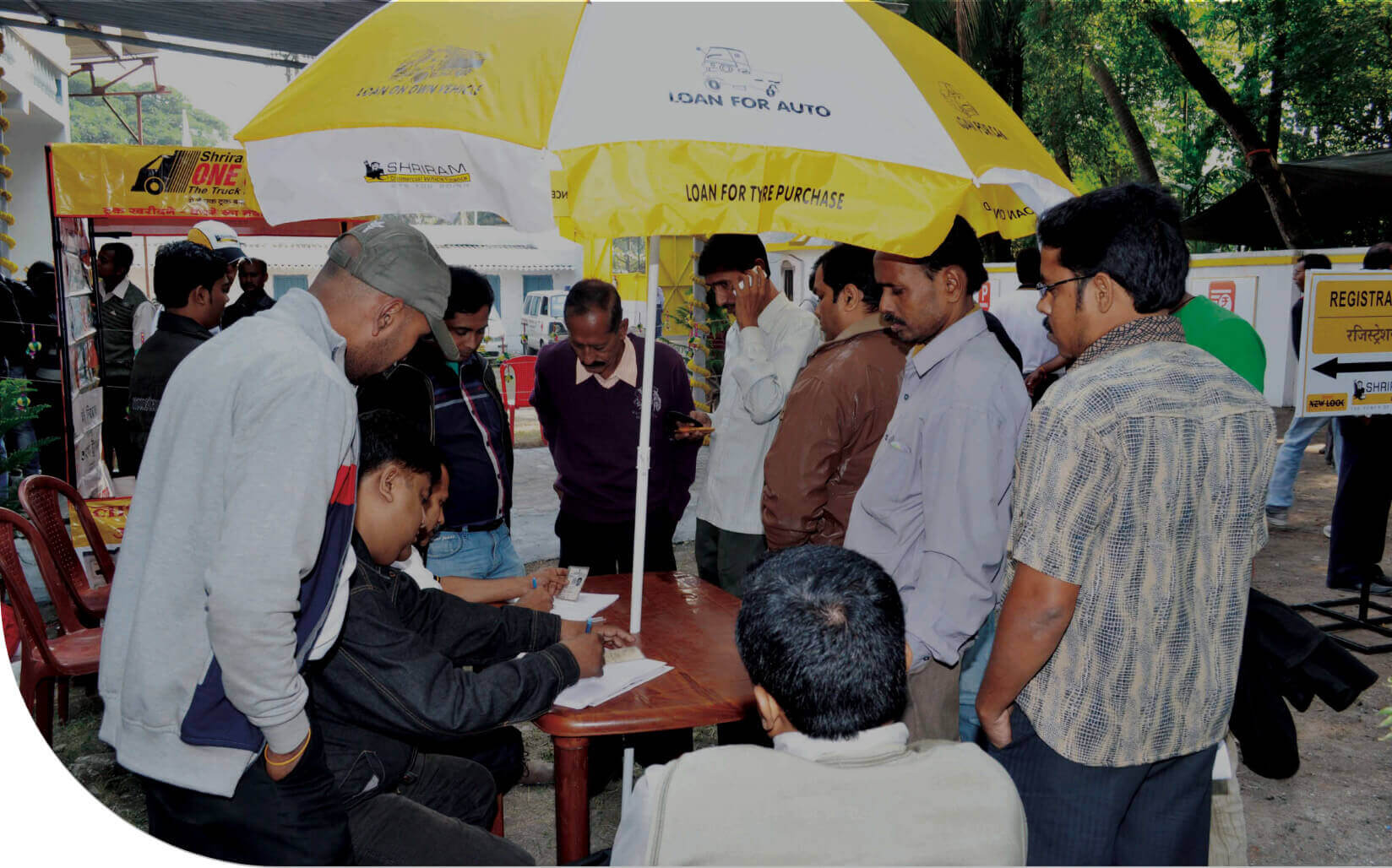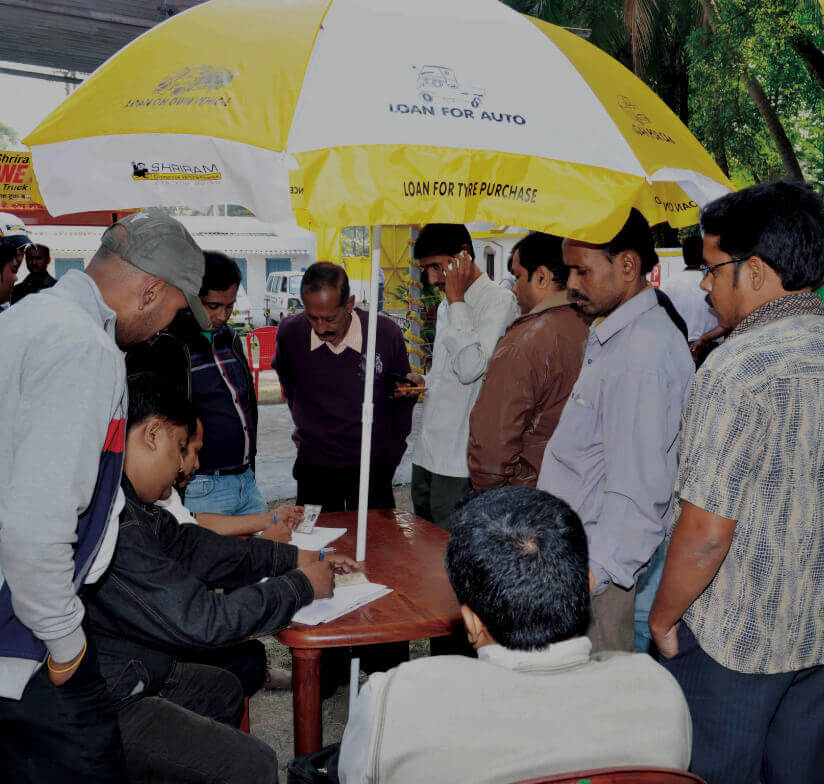 SAMIL Financial Services
Have you overlooked a good deal due to shortage of funds or compromised with your profit margin as you have borrowed funds from market at higher rates? You are not alone! We have created SAMIL Financial Services – A short term advance facility, exclusively for SAMIL buyers and sellers to make your dreams come true.
We fill the transactional requirement for buyers against the vehicle or equipment purchased during our Bidding Event.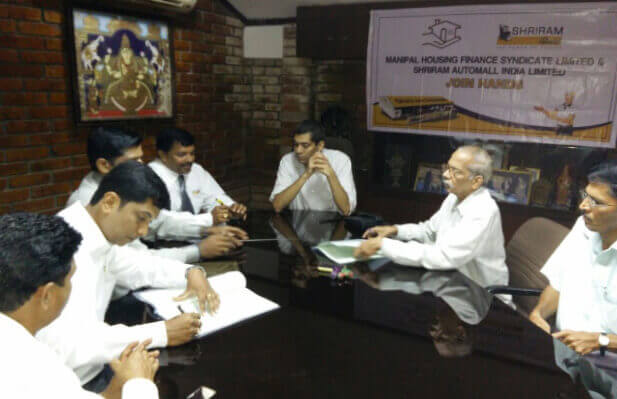 Why Choose Us?
We are here to help your business grow with financing solutions delivered with speed, ease and convenience. You as a borrower can save your working capital on the purchase of asset on the full payment if you find a good deal. After completing the pendency related to the vehicle or equipment, you can fetch more Business Profits.
Dealer Assistance Program for Buyers
SAMIL Dealer Assistance Program (DAP) helps in increasing the business volume of buyers with additional capital. Under DAP, dealers & retailers can avail up to 50%* advance on business transactions, and get the flexibility of documentation and transactions. DAP helps in easing the working capital so that you can utilise for better business growth.
SAMIL Seller Dealer Assistance Program
Now grow your business with SAMIL Seller Dealer Assistance Program
Park your vehicle at any SAMIL Automall across 120+ locations.
Avail Advance on your parked vehicle and invest the advance in more vehicle and equipment purchases.
Close more deals with better inventory and excellent cash flow.
You can avail the SAMIL Financial Services, if you are
A client having regular transactions at Automall
A dealer having good fleet deals
A dealer seeking funding as working capital against your vehicle
Customer Benefits
Working Capital is saved for borrower
Sufficient time for getting good deals in Market
Waiver in Parking Charges
Get adequate time to clear all vehicle related pendency, which would add more value
No more Procrastination on good deals
Testimonial
What our Clients/Partners think about us?
"

Mr. Jaswinder Baksh
Deputy Vice President, Tata Capital
I was amazed to see the price of our pre- owned vehicles and equipment going beyond our expectations through SAMIL. Due to a perfect mix of its various bidding platforms, we prefer SAMIL as a one-stop solution to our needs.
"

Mr. R. Nandagopal
CEO, Greaves Cotton Limited
In the volatile business scenario of today, every business is looking at innovative and non- conventional customer outreach methods. Working with SAMIL has been an effective route for us to connect and engage with a new set of potential customers......
"

Mr. Subhash Kedia
Director, Shakti Commodities Pvt. Ltd
An association with SAMIL's bidding platforms has always earned a best price for our equipment. According to me, this method of disposing pre- owned equipment is highly effective as it attracts a large number of audiences through SAMIL.