Yard Footfall Activity
TERMS & CONDITIONS
These Terms & Conditions are applicable to all the persons ('You'/ 'Your') other than (SAMIL employees its group Company employees, govt. officials entering Automall for specific official work).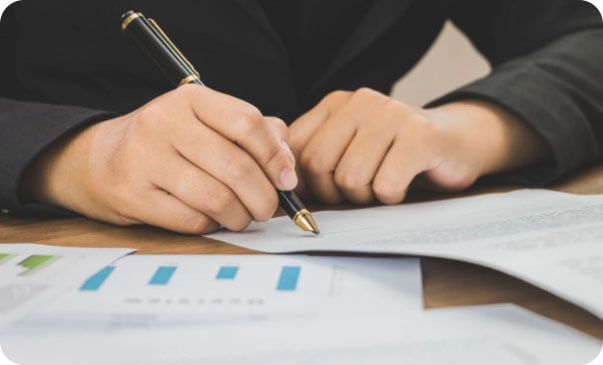 Under Yard Footfall Activity(hereinafter elaborated) via Missed Call Service offered by Shiram Automall India Limited ("SAMIL") by which You will be permitted (subject to activity Terms and conditions) entry into the SAMIL premises to inspect vehicles, attend disposal event, collect vehicle documents and other misc. work etc.
1. Yard Footfall Activity: It is an activity offered by SAMIL wherein customers/clients are required to give missed call to the number displayed at Automall Entrance Gate, upon which you will receive a message as below;
"Welcome to
Shriram Automall,

Thanks for visiting us on …/…/…. & Opt In request to know about SAMIL platform for acquisition & disposal of used vehicles"
*subject to Yard Footfall Activity Terms & Conditions

You shall show the message to the security personnel at the respective SAMIL premises to gain access/enter into the said SAMIL premises. Without the message from SAMIL as above, you will not be permitted to enter the SAMIL premises.

2. You agree that you have attained the age of eighteen (18) years to enter SAMIL premises by participating in the "Yard Footfall Activity"

3. When you participate in the "Yard Footfall Activity" via missed call, SAMIL capture your information such as your phone number, your device location etc.

4. SAMIL reserves right to disallow any person even after having the requisite message as stated in paragraph 1 above to enter SAMIL premises without assigning any reason to the same.

5. SAMIL "Yard Footfall Activity" is available during Monday to Saturday and on event days from 9:00 AM to 6:00 PM or such other time/days as may be specified on the Website/SAMIL premises.

6. By entering SAMIL premises you agree to indemnify SAMIL for the loss suffered by company on account of any your act/omission/gross negligence.

7. We use the information (as stated above) (a) to send you the message to permit you to enter the SAMIL premises, (b) to send you promotional messages about products, services, SAMIL events etc. (c) to ascertain Footfall Capture i.e., to get the details regarding the number of visitors visiting various SAMIL premises.

8. SAMIL reserves the right to modify the terms and conditions of this policy and you are bound to know the updated terms and conditions on the SAMIL's website amended time to time.

9. If you no longer wish to receive service communications, SMS etc, you will be able to unsubscribe or opt-out of these communications by calling to our Toll Free Number 18001024141.

10. We reserve the right to change and modify these Terms and Conditions at any time in its sole discretion by posting notice on its Website www.samil.in or at the SAMIL premises and without prior notice to you. You will be deemed to have been made aware of, and will be subject to, the changes to the Terms and Conditions after such notice has been posted. Your participation in Yard Footfall Activity is subject to the above Terms and Conditions. If you wish to participate in the Yard Footfall Activity, then you must comply with the Terms and Conditions. You hereby agree to update yourself at all times with such changes in the Terms & Conditions.

11. If You have any questions or concerns about Yard Footfall Activity Terms and Conditions, please contact us at contact@samil.in

12. These Terms & Conditions shall be governed by the Laws of India.

Shriram Automall India Limited (SAMIL)