One stop solution for all
RTO Services
SAMIL provides complete support for paper work and certification. Full-fledged and dedicated team liaisons with RTO offices, across India, on a regular basis and documents are arranged by Automall Documentation Team for various types of vehicles belonging to respective consigners. This facility is available for vehicles to be showcased and put up for bidding at SAMIL's bidding platforms.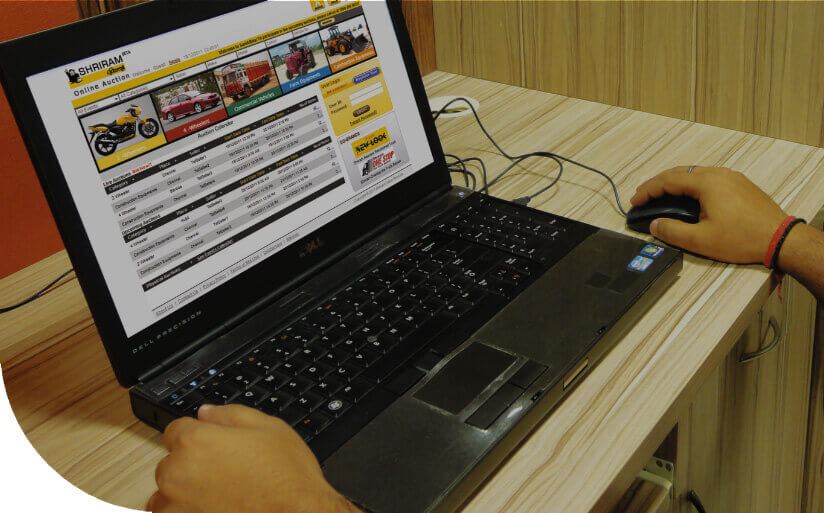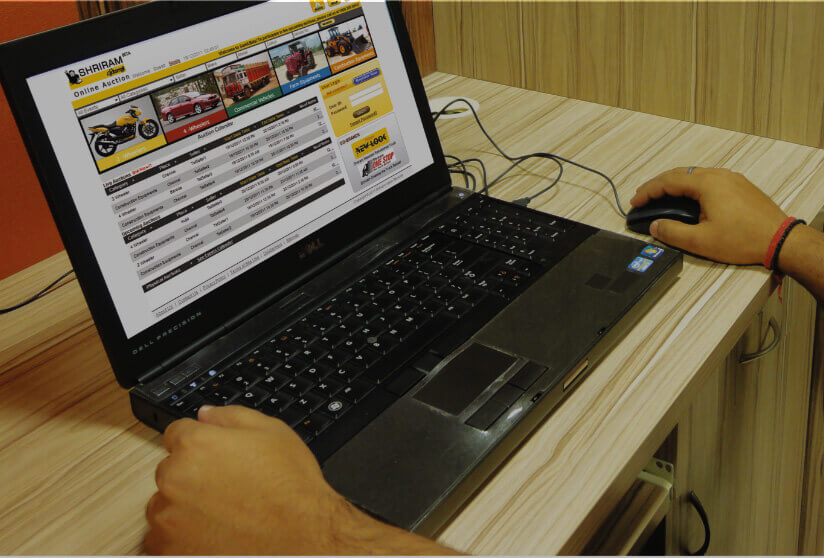 Benefits to Customers
One stop shop for all RTO Documentation services
Network in all
states RT
Saves lot of
time & money
Brand Trust under
SAMIL services
Fair pricing
Testimonial
What our Clients/Partners think about us?
"

Mr. Jaswinder Baksh
Deputy Vice President, Tata Capital
I was amazed to see the price of our pre- owned vehicles and equipment going beyond our expectations through SAMIL. Due to a perfect mix of its various bidding platforms, we prefer SAMIL as a one-stop solution to our needs.
"

Mr. R. Nandagopal
CEO, Greaves Cotton Limited
In the volatile business scenario of today, every business is looking at innovative and non- conventional customer outreach methods. Working with SAMIL has been an effective route for us to connect and engage with a new set of potential customers......
"

Mr. Subhash Kedia
Director, Shakti Commodities Pvt. Ltd
An association with SAMIL's bidding platforms has always earned a best price for our equipment. According to me, this method of disposing pre- owned equipment is highly effective as it attracts a large number of audiences through SAMIL.